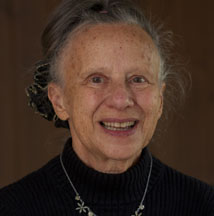 Photo by Anita Evans 11/28/2015


Fully illustrated talks given
by art historian WENDY EVANS
on a wide range of art subjects
in the Detroit metropolitan area
and beyond - as far as China.

Several topics are prepared
and many others are available.
I can bring a digital projector.
Honorarium negotiable.